Back to About Us

The patrol system is not one method in which Scouting can be carried on. It is the only method."
—Lord Baden-Powell, Scouting's founder


The patrol is the most central part of a scout's journey in scouting. Our patrols are designed around scouts being around peers in their age/grade group. Patrols will be organized ideally with 8 scouts, but no more than 10, with the exception of Chieftain and Panther.

+ New scouts will join the Panther Patrol for their first year. Panther will always be the new scout patrol.
+ Upon graduation, they'll move to a patrol for their age group. If the scout is in grade 6 or 7, they will be moved into a patrol for those 2 grades.
+ Once they reach grade 8, they'll be moved to a new patrol. This patrol will exist entirely of 8th graders and they'll stick together until the 10th grade.
+ After reaching 10th grade, the scouts will be moved to Chieftain Patrol until the end of their scouting career.

Throughout one's scouting journey, they will have been through 4 patrols.


Our Current Patrols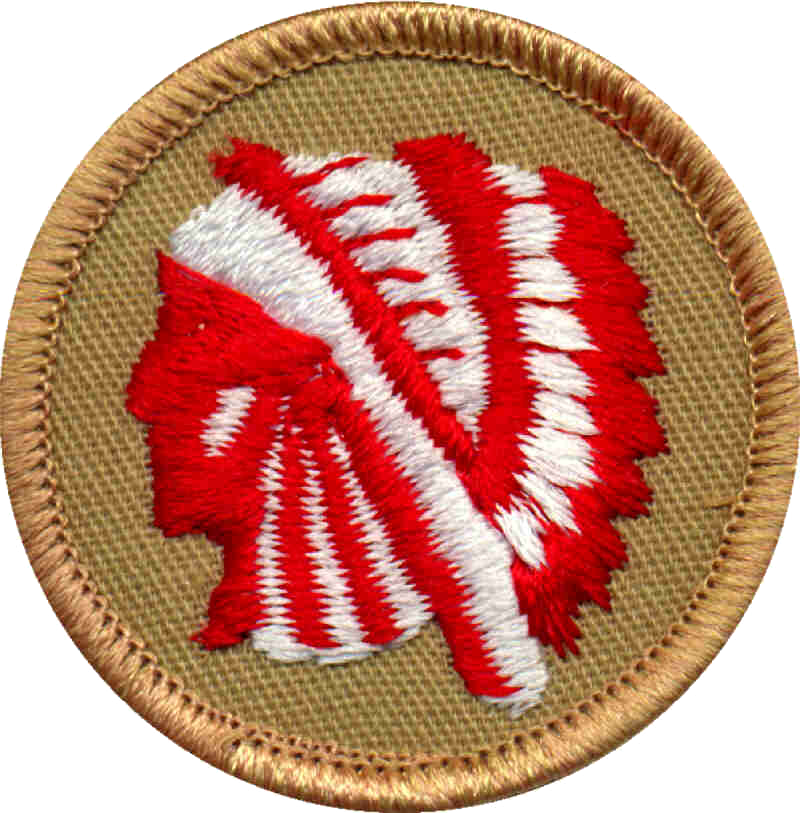 Chieftain
Chieftain Patrol is designed for older scouts. Once a scout reaches the 10th grade they will be in Chieftain until they turn 18.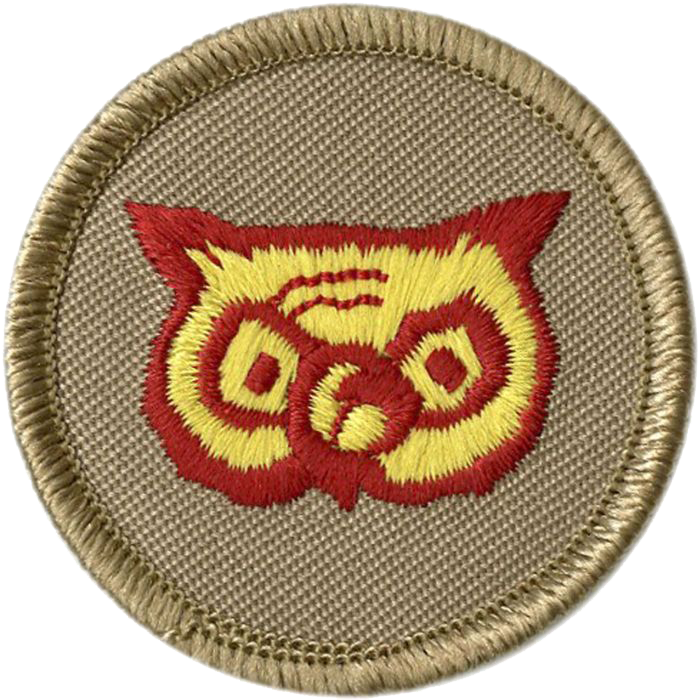 Owl
Owl Patrol is for our 9th graders.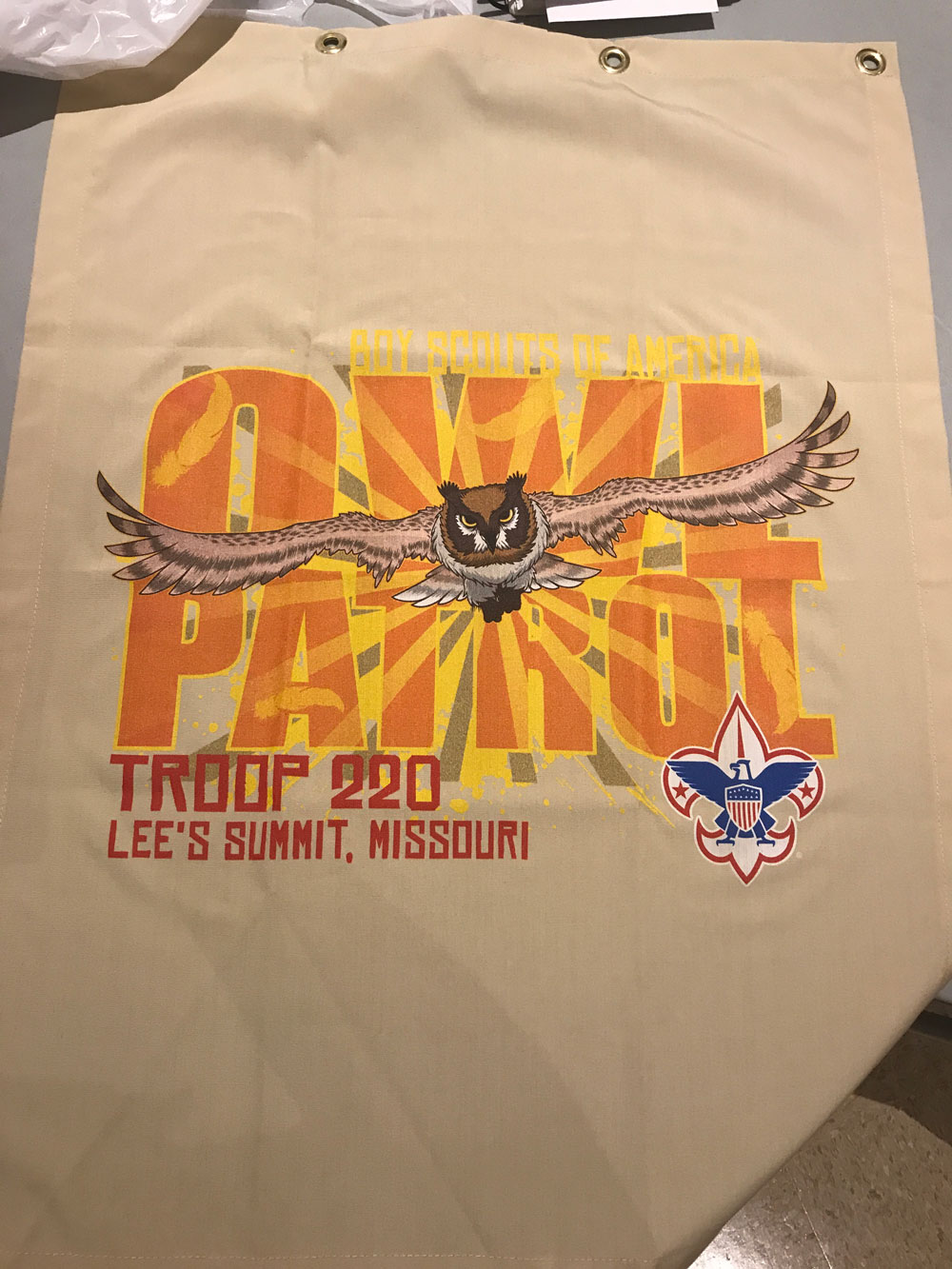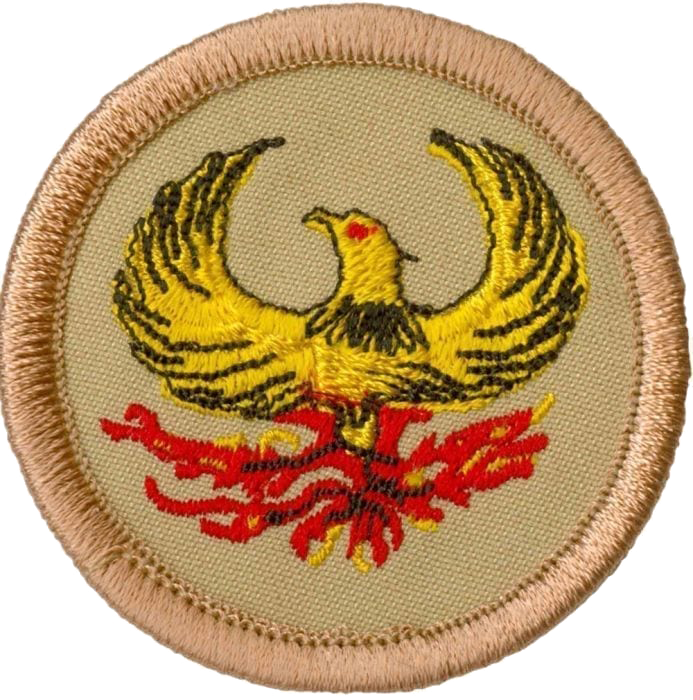 Phoenix
Phoenix is for our 8th graders.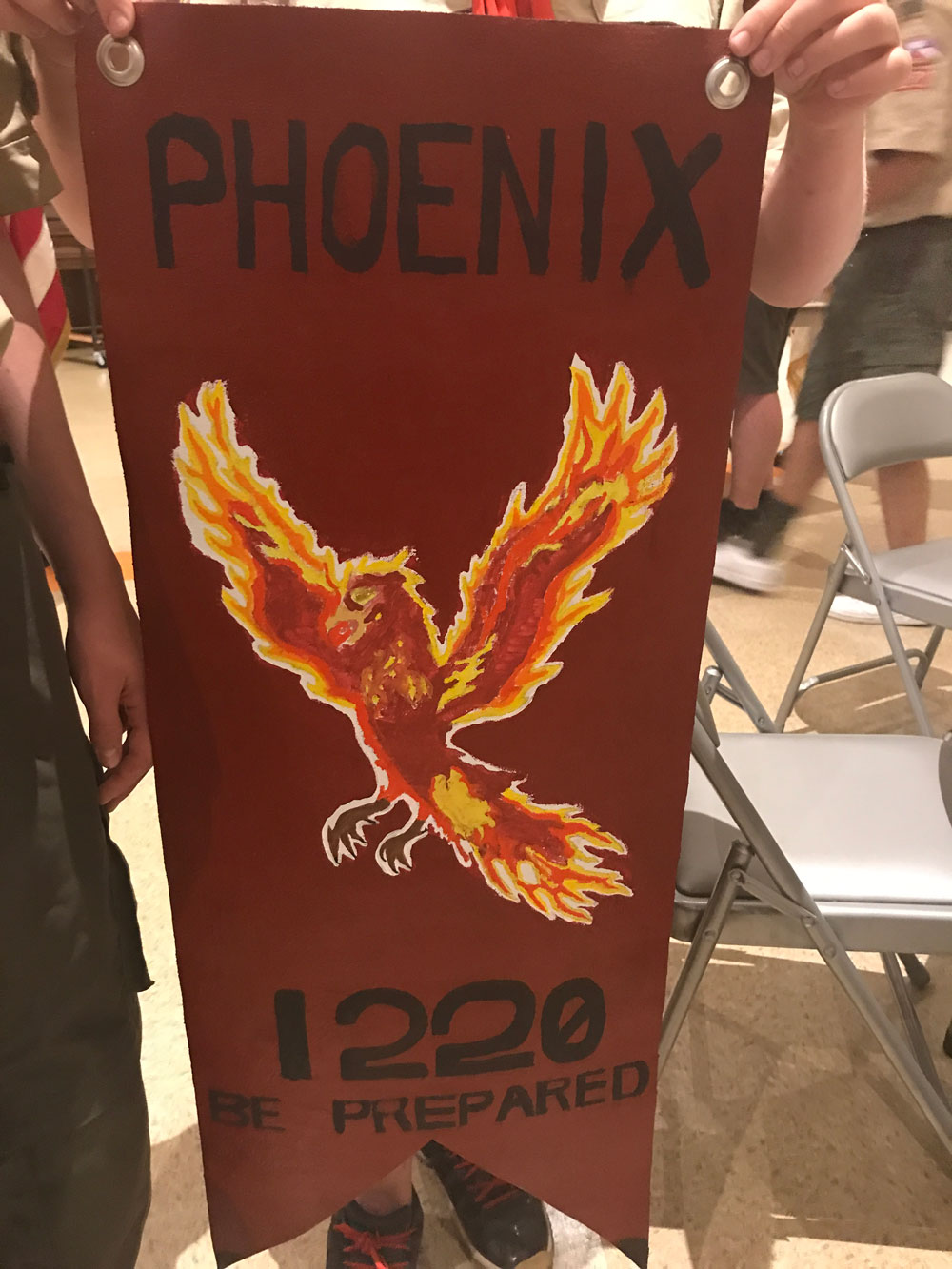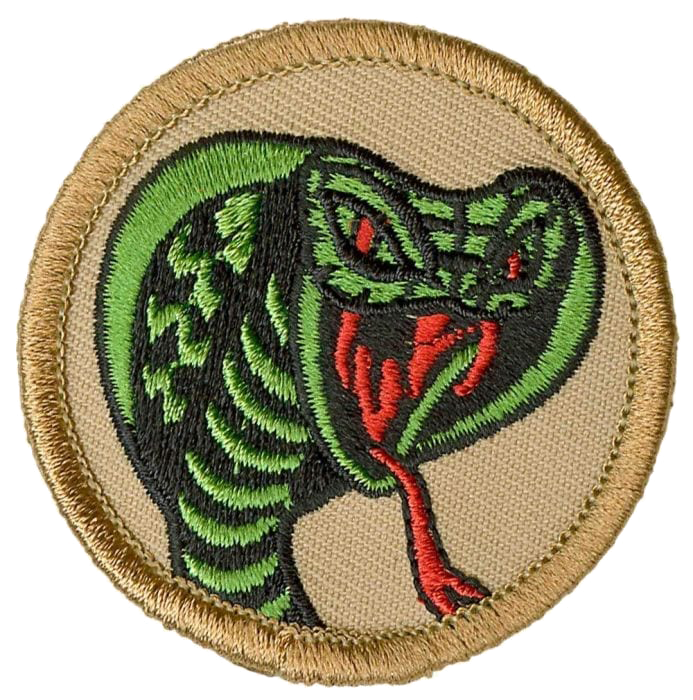 Cobra
Cobra is a 6th and 7th grade mix.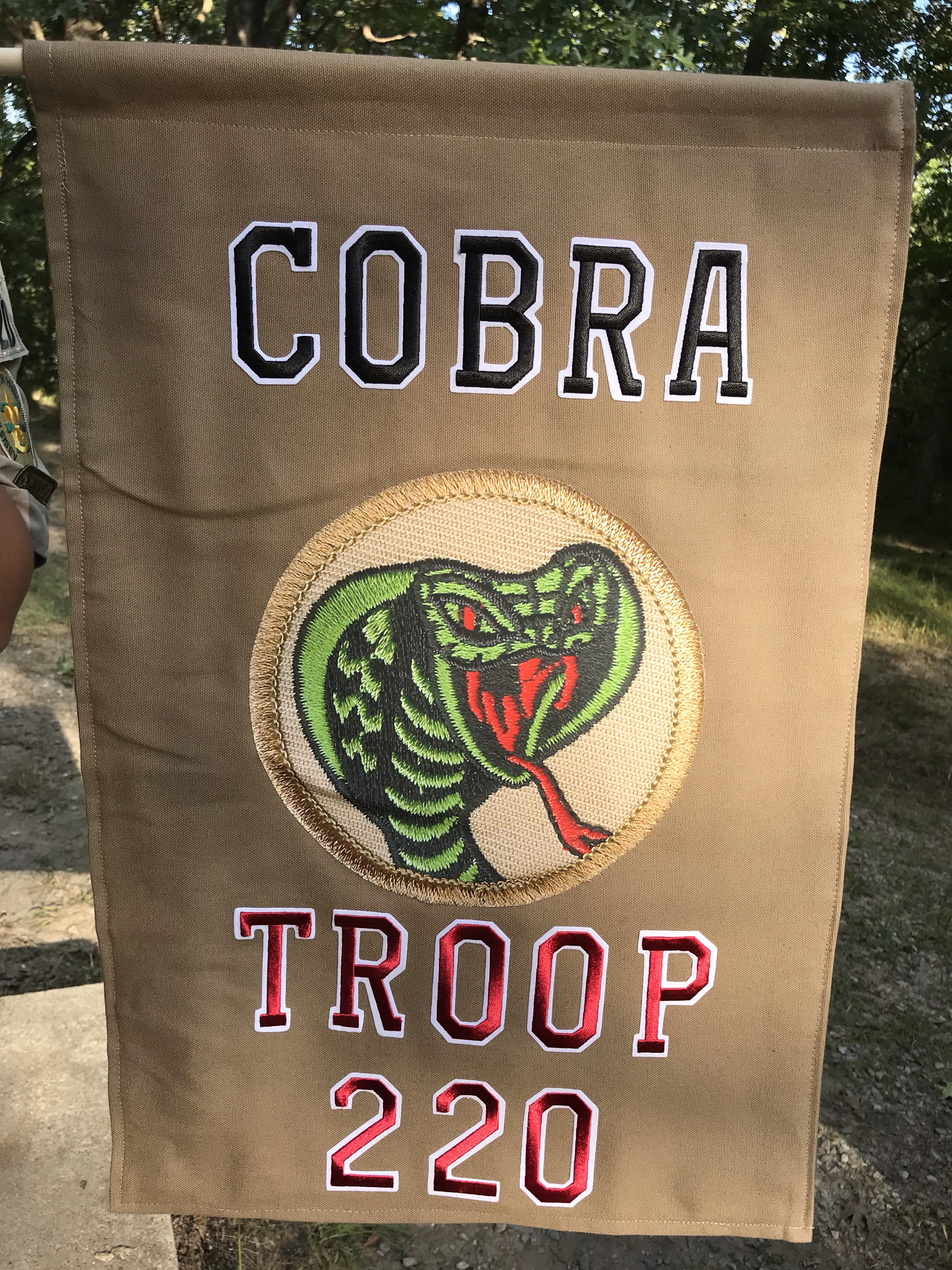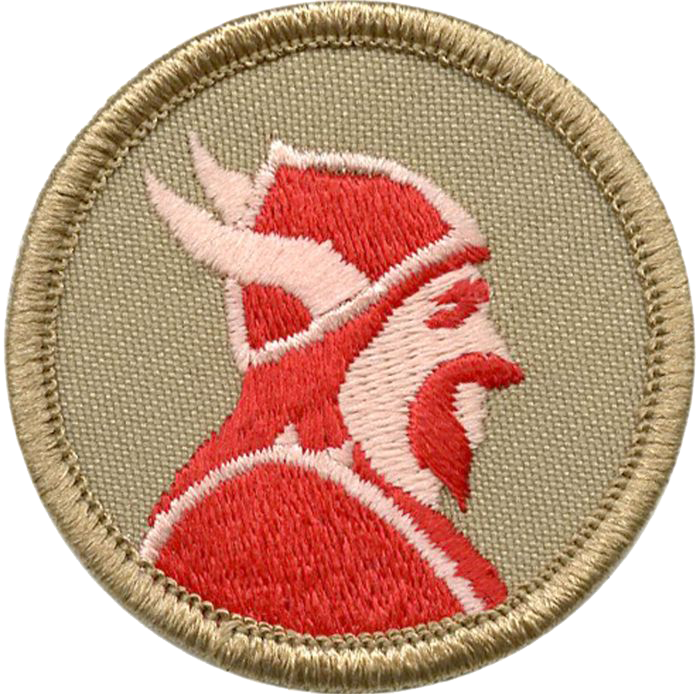 Viking
Viking is a 6th and 7th grade mix.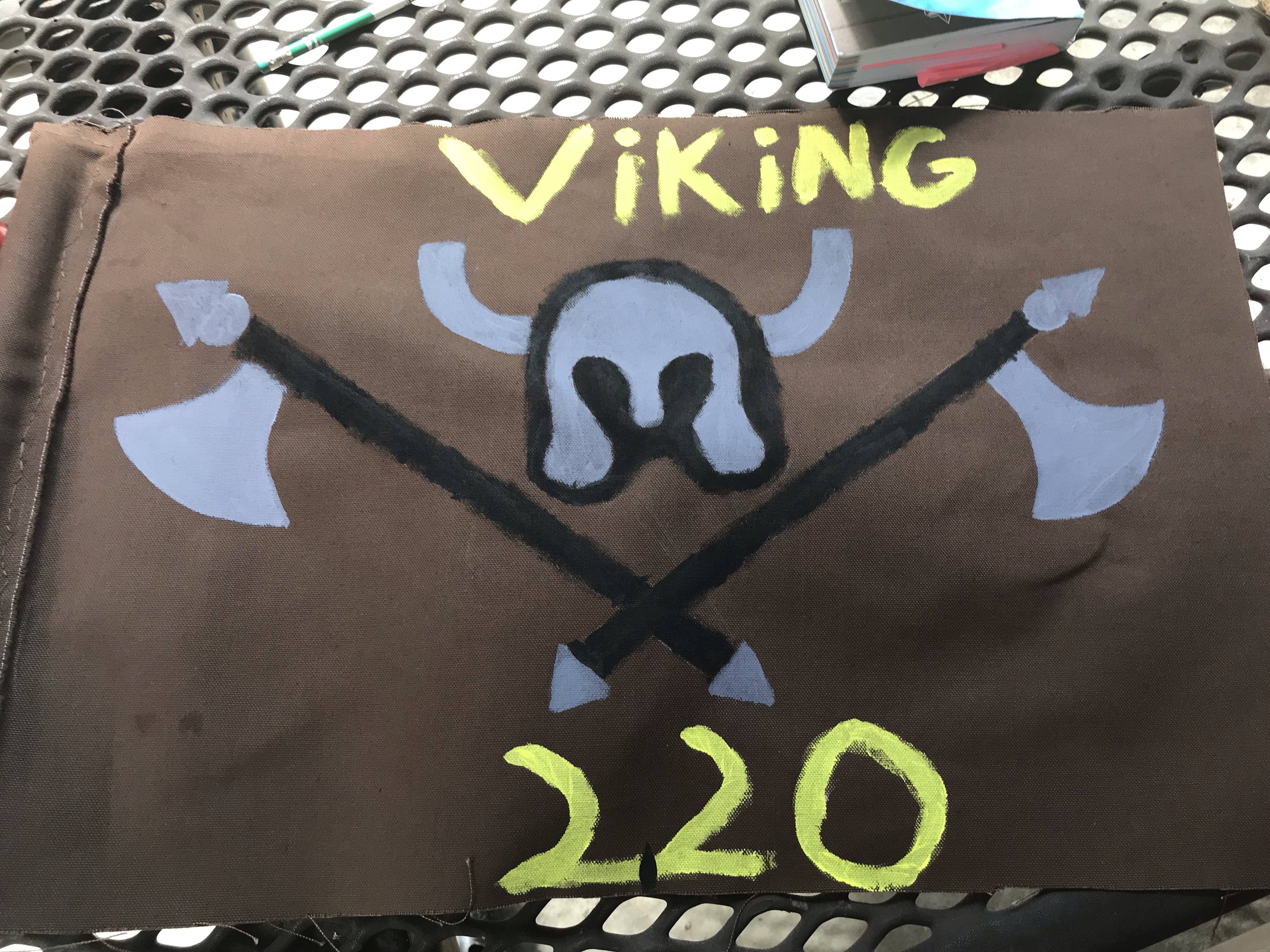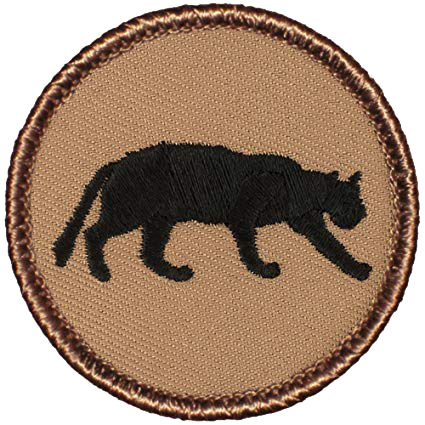 Panther
Panther Patrol is our First Year Patrol.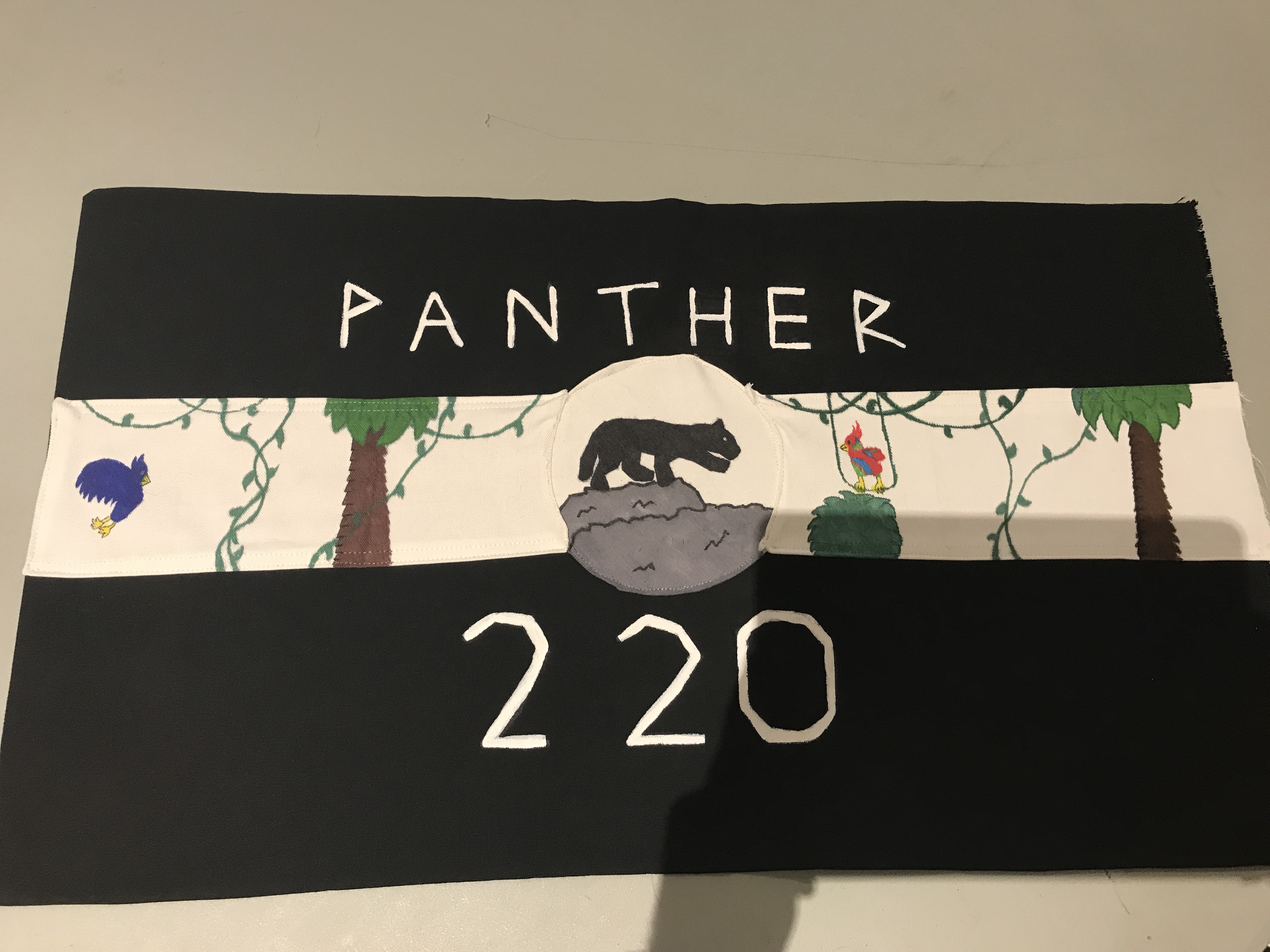 Unused Patrols
These patrols are not currently in use, but are available for use if the need arises.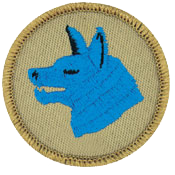 Fierce Wolves
-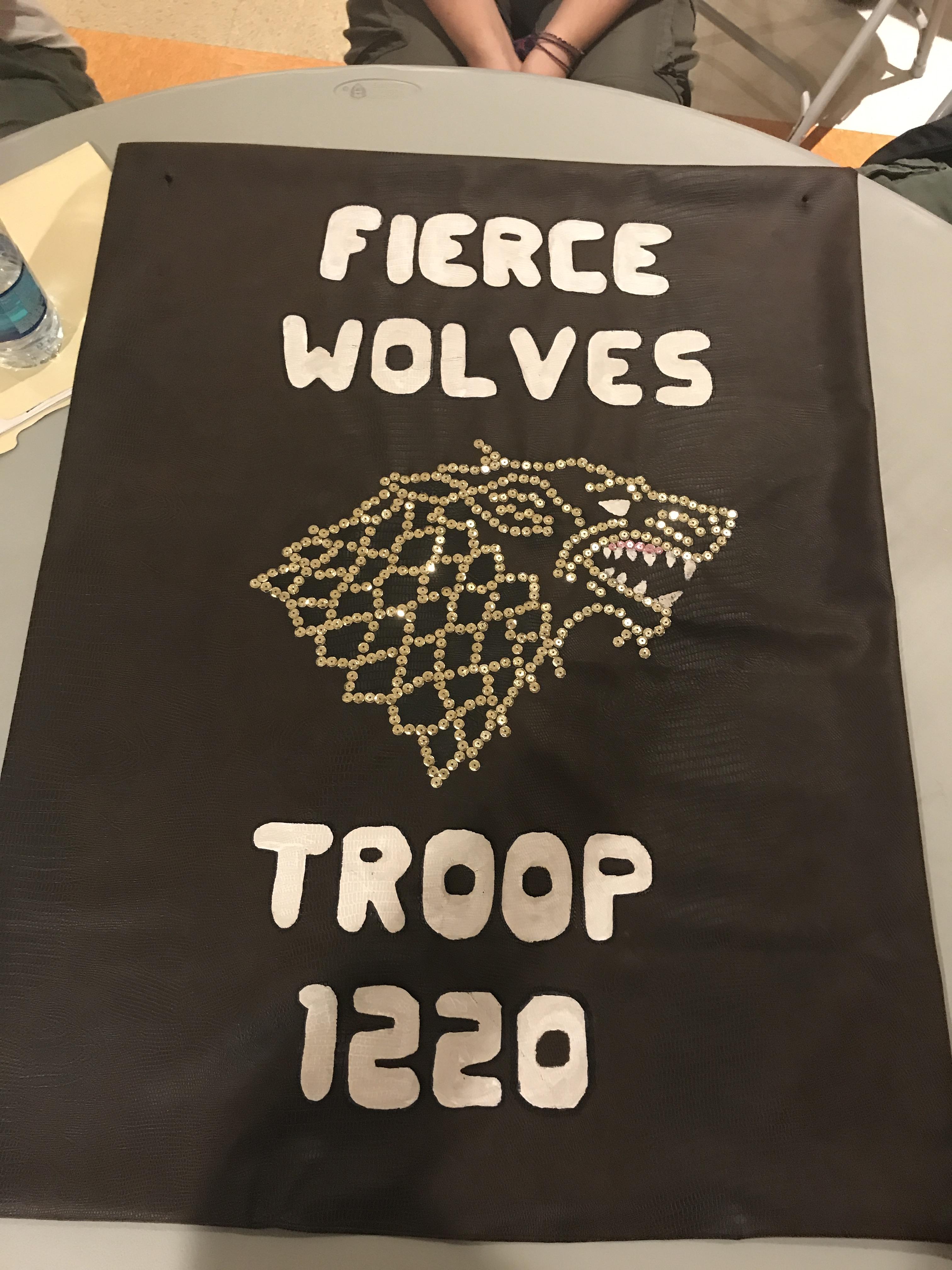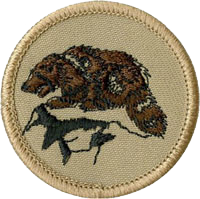 ---
Troop Meetings
Learn more about troop meetings here.
Click here
Troop Campouts
Learn more about troop campouts here.
Click here
How to Join
Interested in joining? Click the link below for more information.
Click here